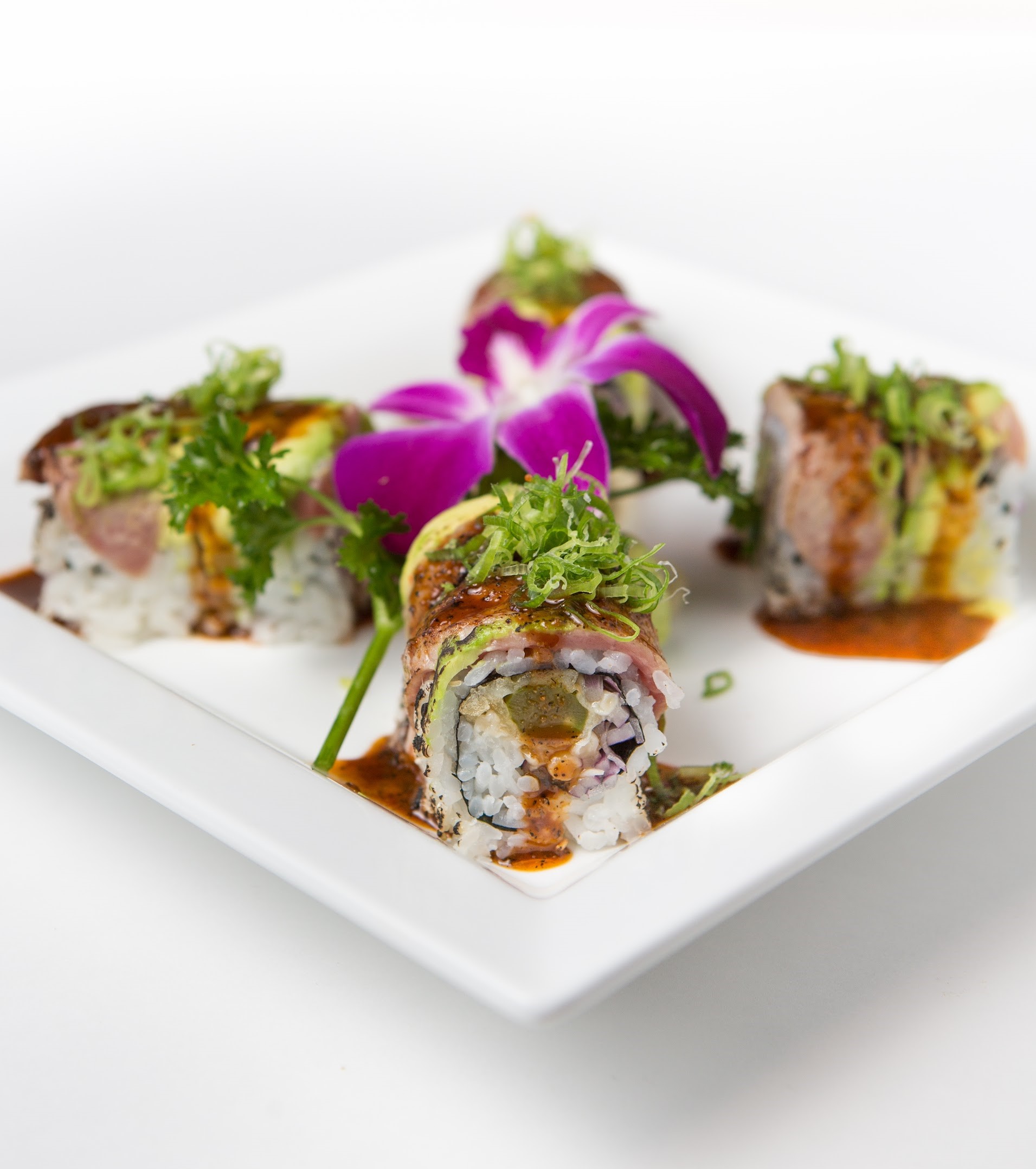 OUR STORY

Fin's Sushi & Grill welcomes you to a pleasant and memorable dining experience. We take pride in serving you the finest Oriental cuisine in the area. Our menu is a suggestion for your selection.

We have a unique experience, from the collection of traditional Japanese, only the freshest, most natural materials. Hokkaido, we create a custom also provides a number of dishes is a must please your appetite. To enjoy our comfortable restaurant with friendly service.

Thank you for dining at Fin's Sushi & Grill. We welcome any suggestions you may offer in order that we may better serve you.
CONTACT US
CLEVELAND CIRCLE
354 Chestnut Hill Ave
Brighton, MA 02135
Sun-Thurs: 12PM-9:30PM
Fri-Sat:12PM-10PM
617-731-0018
BEACON HILL
240 Cambridge St
Boston, MA 02114
Sun-Thurs: 11:30AM-10:30PM
Fri-Sat:12PM-10PM
617-227-2277
WALTHAM
922 Main St
Waltham, MA 02451
Mon-Thurs: 11:30AM-9PM
Fri-Sat:11:30AM-10PM
Sun:12PM-9PM
781-281-8888
Copyright @ finsboston.com